Follow these steps if you would like to make a deposit into your account:
Log into your Personal Area and select Social Trading.
Click the ellipsis (...) on your strategy and choose Make deposit.
Select a payment method and follow the prompts to complete.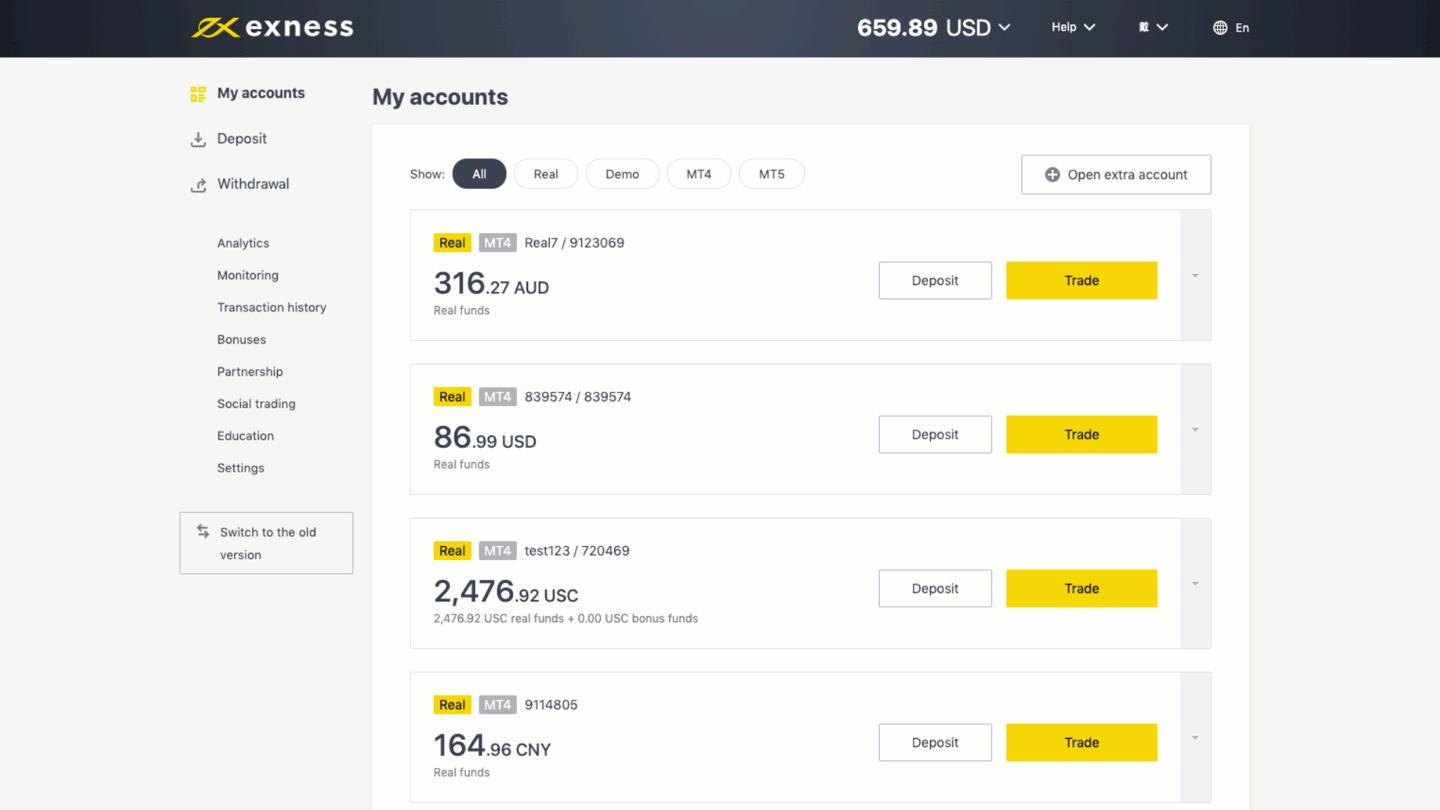 Please note:

A minimum deposit is required depending on your Social Account type - for a Social Standard account, the minimum deposit is USD 500 and for a Social Pro account it is USD 2000.
Also a strategy must have been created before you can deposit funds into it.
For an in-depth look at everything you need to know as a strategy provider, please follow this link.