Earn stable income by simply referring new users to trade or invest with Exness. With Social Trading, both investors and strategy providers have access to competitive commission rates through The Exness Partnership Program and luxurious prizes through the Exness Loyalty Program; both of these programs use your Exness partner link to chart your rewards.
How does it work?
Start earning:
With an earning potential of up to 40% on all revenue made from referred users' trading activity. The more users signed up, the greater your income!
And best of all is that this works in addition to any commission earned as a strategy provider.
Getting started:
Publish your partner link.
New users join Exness through your partner link.
New users successfully complete trades.
Partner reward and Social Trading
It is possible for partners to refer traders to Social Trading, so that when those referrals copy their trades the partner earns both the partner rewards and the Social Trading commission earned on profitable strategies. All this adds up to more earning potential for you as a partner and a strategy provider. Partners reward is paid for Social Trading (ST) accounts the same way as for regular Standard and Pro accounts. For Investors, reward calculation depends on the account type of the trader they are following.
It is important to note that a client's investment will only be seen in the partner's client list after the partner reward gets credited.
Finding your partner link
All you need to do is share your partner link so that others use it to trade or invest with Exness; the possibilities on how to do that are as endless as your imagination.
Where to find it: From your Exness Personal Area, click on the banner at the top to bring up your partner link.

Recommended for: Strategy Provider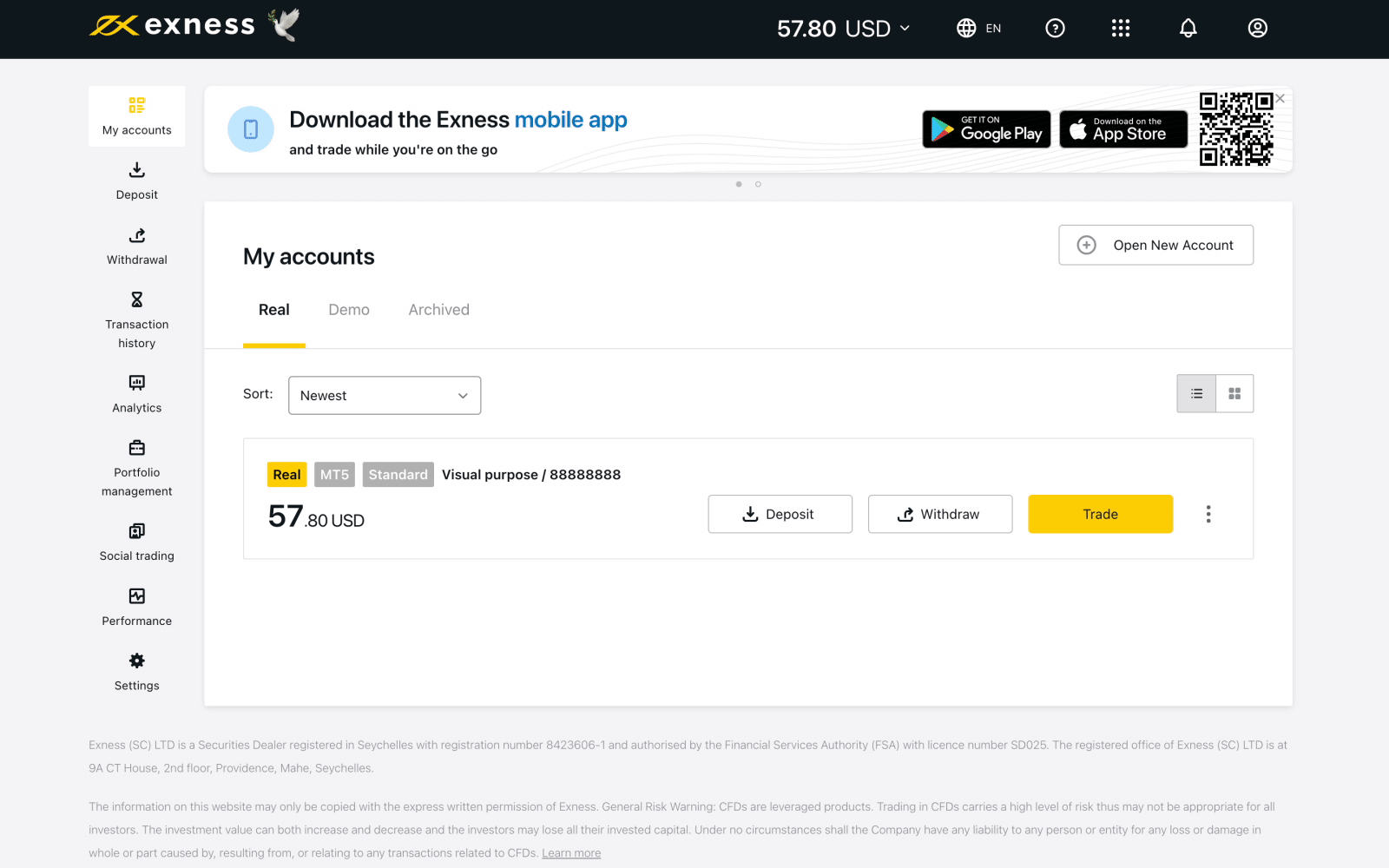 Where to find it: Open the Social Trading app and navigate to the Wallet tab.

Recommended for: Investors.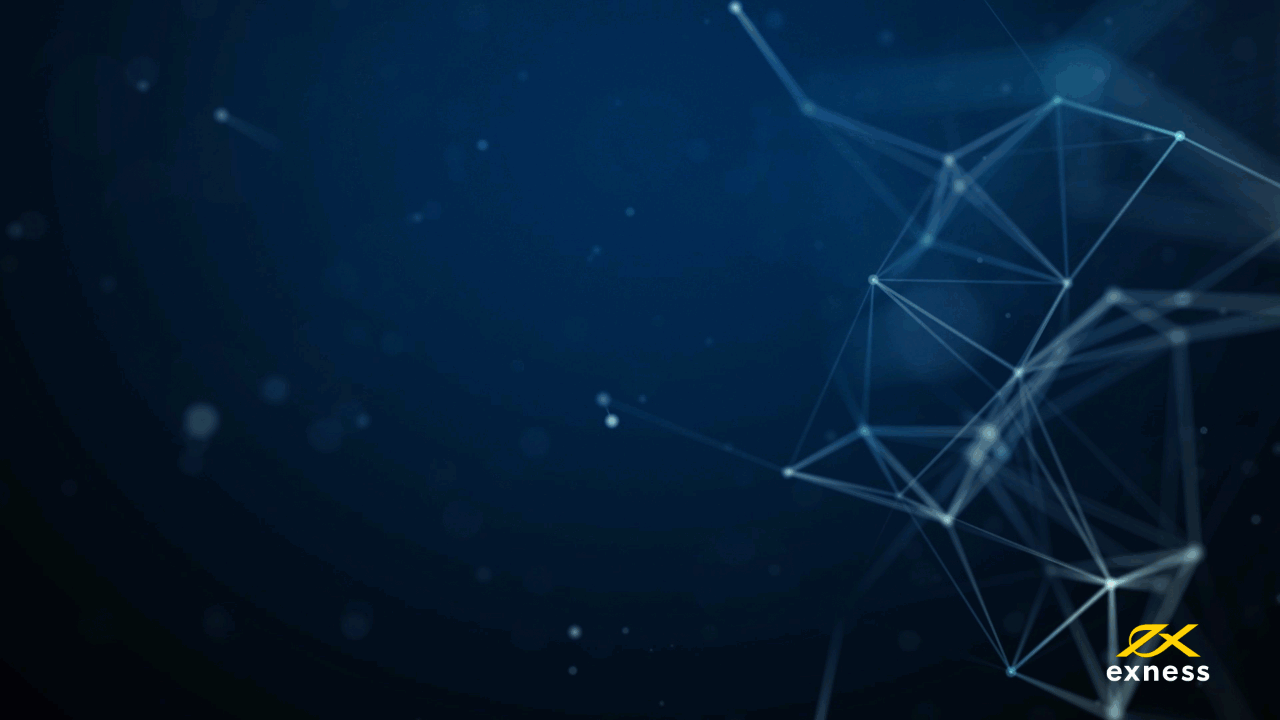 If you want to find out more about partner links, follow this link.
Competitive advantages
Here are some exciting perks we offer in the Exness Partnership Program:
Daily payout.
One of the highest revenue shares in the market.
Instant withdrawal whenever you want.
Detailed, real-time statistics on clients' transactions.
Comprehensive knowledge base - with helpful instructional content.
Promotional tools and materials.
Perks and advantages offered to those who use your link include:
High-speed order execution.
Wide variety of payment systems with zero commission.
Tight spreads with no additional commission.
24/7 Multilingual client support.
The Exness Loyalty Program
The Exness Loyalty Program brings greater value to the Exness Partnership Program, and works passively with your partner link. When your partner link is used enough by referred clients to fulfill certain goals, you earn exceedingly amazing rewards.
Here's how it works:
Sign up to Exness to claim your partner link, then refer clients to Exness with your partner link.
Increase the number of referred clients who complete trades to reach new goals.
Visit your partners' Personal Area to track your progress.
Claim increasingly luxurious rewards as you reach higher goals!
This is what is measured as you climb the Exness Loyalty Program:
Number of active traders that signed up using your partner link.
Total Trading Volume of those active traders.
LTV, or Lifetime Trading Volume, measured as a percentage against your personal trading volume.
Some of the rewards you can look forward to:
A supercar or luxury sports car.
Private yacht holiday for 6.
Real Madrid VIP experience.
And so much more…
For a comprehensive look at the Exness Loyalty Program, follow this link.