As a strategy provider, you can make withdrawals from your Personal Area. Here is a quick guide:
Log in
Go to the Social Trading tab on the left.
Click on the icon on the top of the strategy account box.
Choose Withdraw money.
You will be redirected to the withdrawal page with all available payment methods.
Choose the payment method and proceed.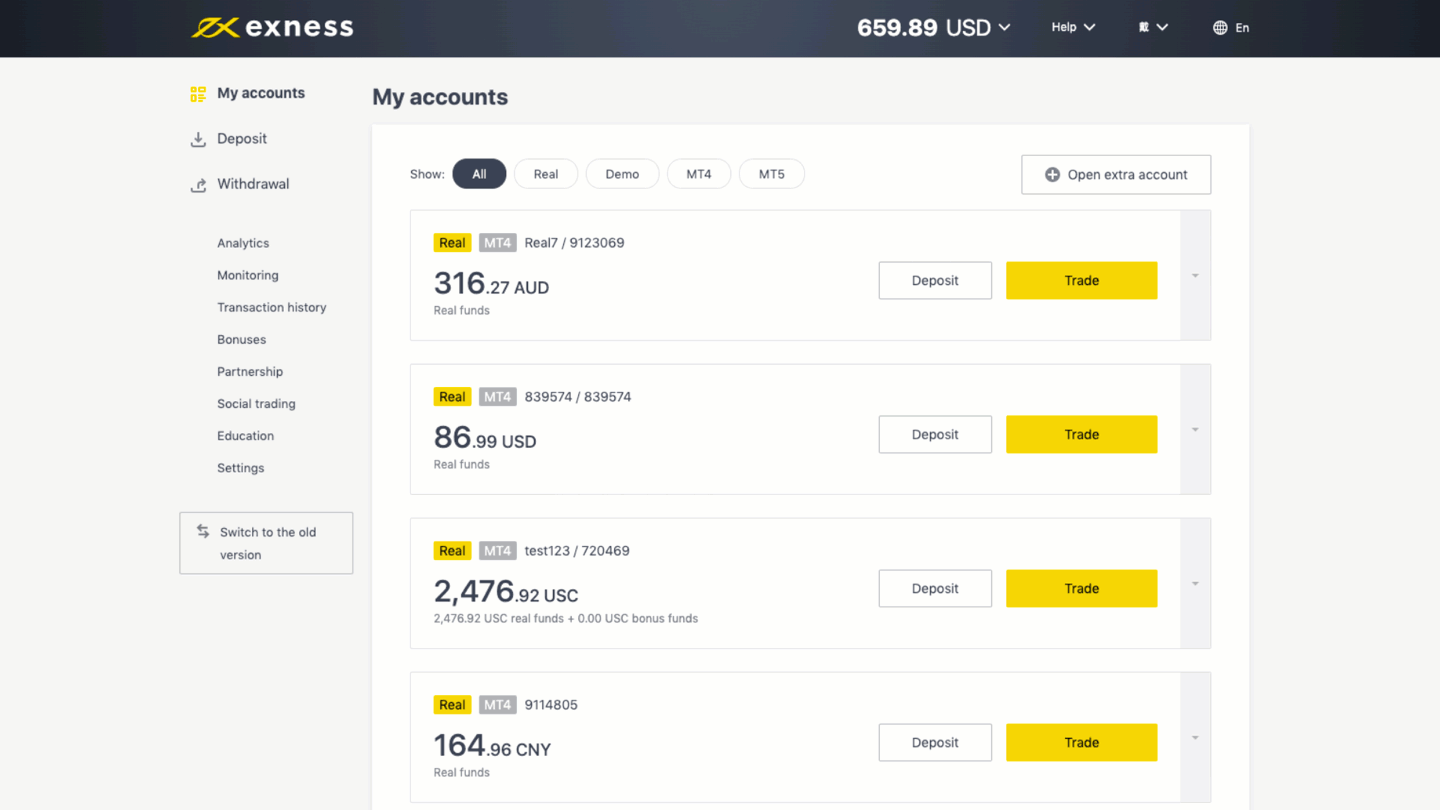 For detailed instructions on how to use payment systems, refer to our articles here. To know more about how withdrawal affects your account, click here.
The

rules for deposit and withdrawal

are the same as those for regular trading accounts. You are required to withdraw using the same payment method used for depositing funds.