As a strategy provider, every strategy you create is assigned a unique QR code and URL to share as a link with potential investors.
Do note that the sharing your strategy link is never guaranteed to attract Investors and, while functionality is made available, it is up to the strategy provider to follow best practice when marketing their strategy.
To find your QR Code and unique URL:
Navigate to the Social Trading tab.
You will find the QR code and URL within the strategy box.
Click Copy the Link to copy your strategy's link that can be shared with potential Investors.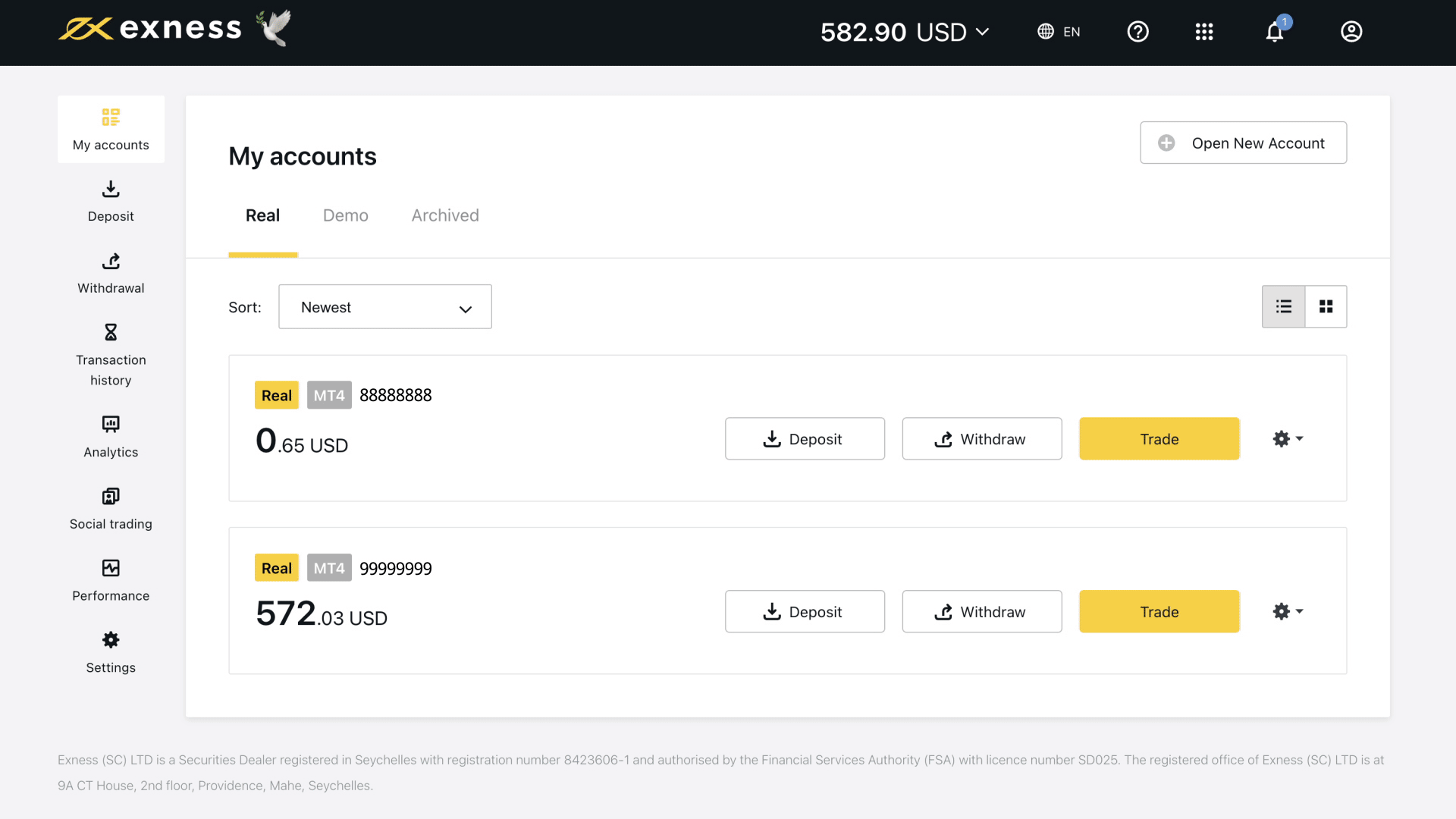 When an Investor follows your strategy's unique URL or QR code, they will be redirected to your strategy. How they are redirected depends on where they are opening the link and whether they have the Social Trading app or not; for a detailed look at how the QR code and link behave, please follow the link to learn more about sharing your QR code and link.
The information they see in the strategy is the same set when creating your strategy. For best practice when it comes to set information, consider the suggestions made in the Social Trading content guidelines.
For general ideas on how best to market your strategies for social media, we have educational content on Social Media Marketing Basics you may find helpful.