Welcome to Social Trading, an exciting new opportunity to trade! As an investor, you can 'copy' strategies made by strategy providers and earn profits together.
This article is your guide to everything you need to know as an investor:
About Social Trading
Social trading is a service by which investors copy strategies set up by strategy providers while they all earn on profit together.
The Exness Social Trading app presents an attractive way to copy trades and is packed with features. Any existing Exness clients can start using the app with existing accounts, and can either be an investor or a strategy provider.
Getting started
Signing in: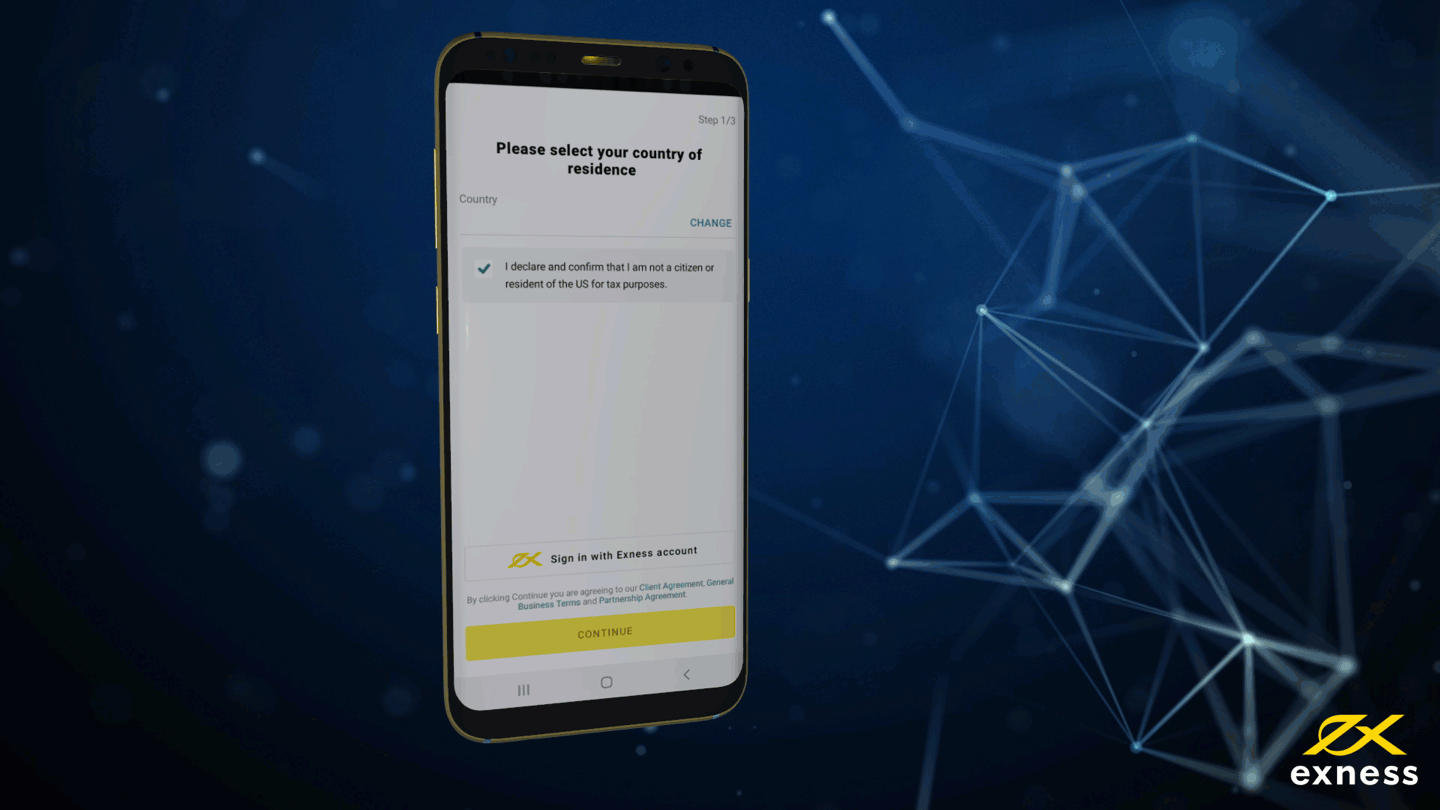 If you already have an account with Exness, choose Sign in and enter your registered email address and Personal Area password to sign in.
Creating a new account:
If you are registering a new account, click Get Started and select your country, choose an email address, and set a password; then set a passcode for unlocking the app and/or set Touch ID fingerprint biometrics.
Next, you can either complete your account verification or skip this step and come back to it later.
If you choose to skip this step, please note that you will be limited to specific payment methods when depositing without completing account verification.
Your account has been created successfully and you can start exploring the strategies on the application.
To complete account verification, tap on the Account icon and click Activate deposit methods. You will now be asked to enter an active phone number from your country of residence and verify it by entering a 6-digit code sent to your phone. Also, you will need to provide some personal information. Once you complete this, you will be able to make deposits of up to USD 2000 for 30 days. To remove this limitation, follow the next step to complete full account verification.
The final stage for full verification is uploading documents as proof of identity (POI) and residence (POR) and filling out your economic profile
You will see a note about the kind of

documents

and the format that we accept. Please comply with those while making your submission. Also, note that it can take up to 24 hours for each of your documents to be checked by our specialists. Once verified, you will be able to make deposits and start investing.
The Social Trading app is divided into the strategy main area, Portfolio, and Account tabs.
Strategy Main Area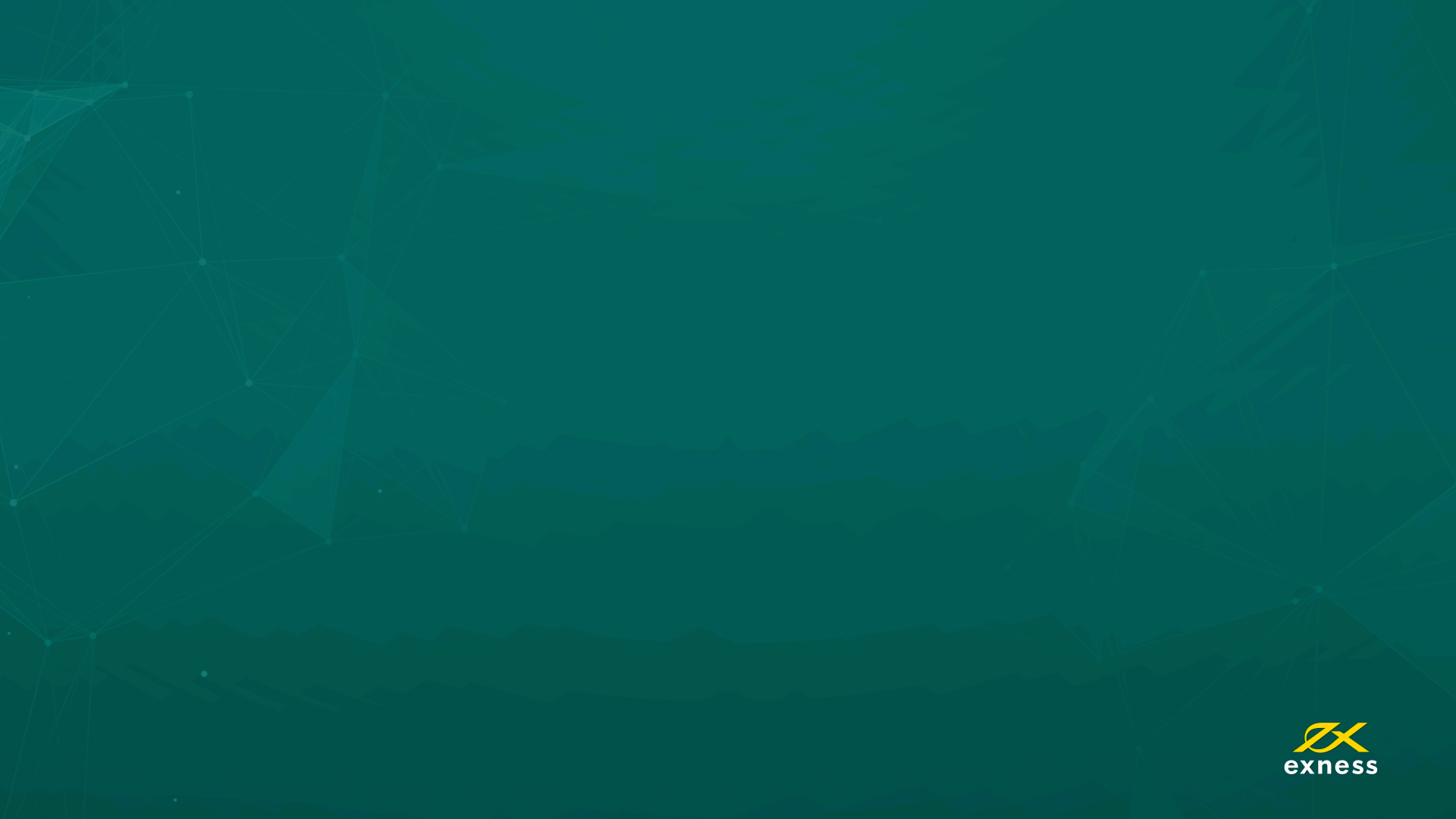 The strategy main area is where you can browse various strategies by various criteria, including By Currency and Most Copied among others. Further down, you will see the ability to browse all strategies, and sort them by:
Return
Risk
Commission
Number of investors
Lifetime
There are also a number of filters including:
Number of investors
Strategy provider's country
Portfolio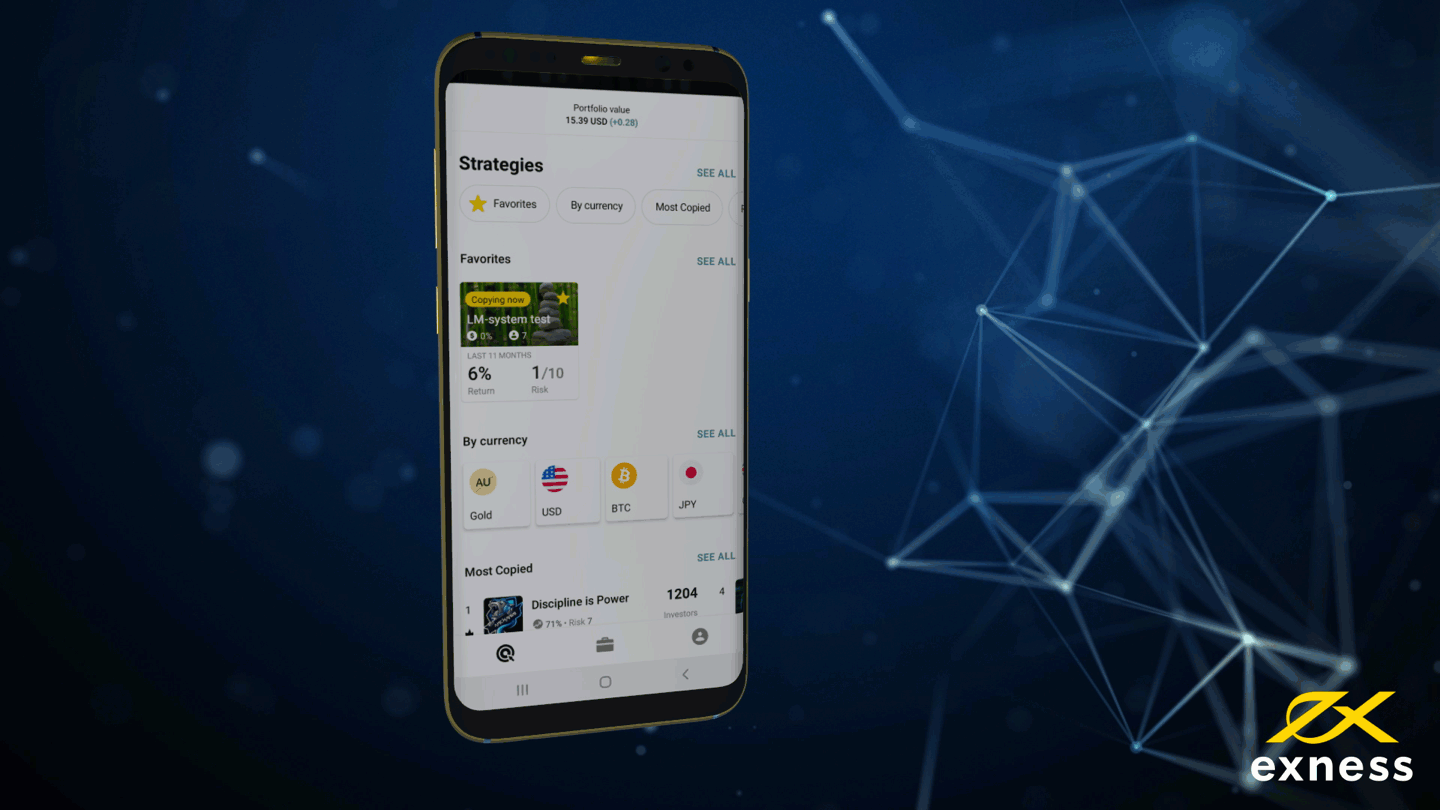 Keep track of all your active investments, copying history and available balance, as well as making deposits and withdrawals.
Account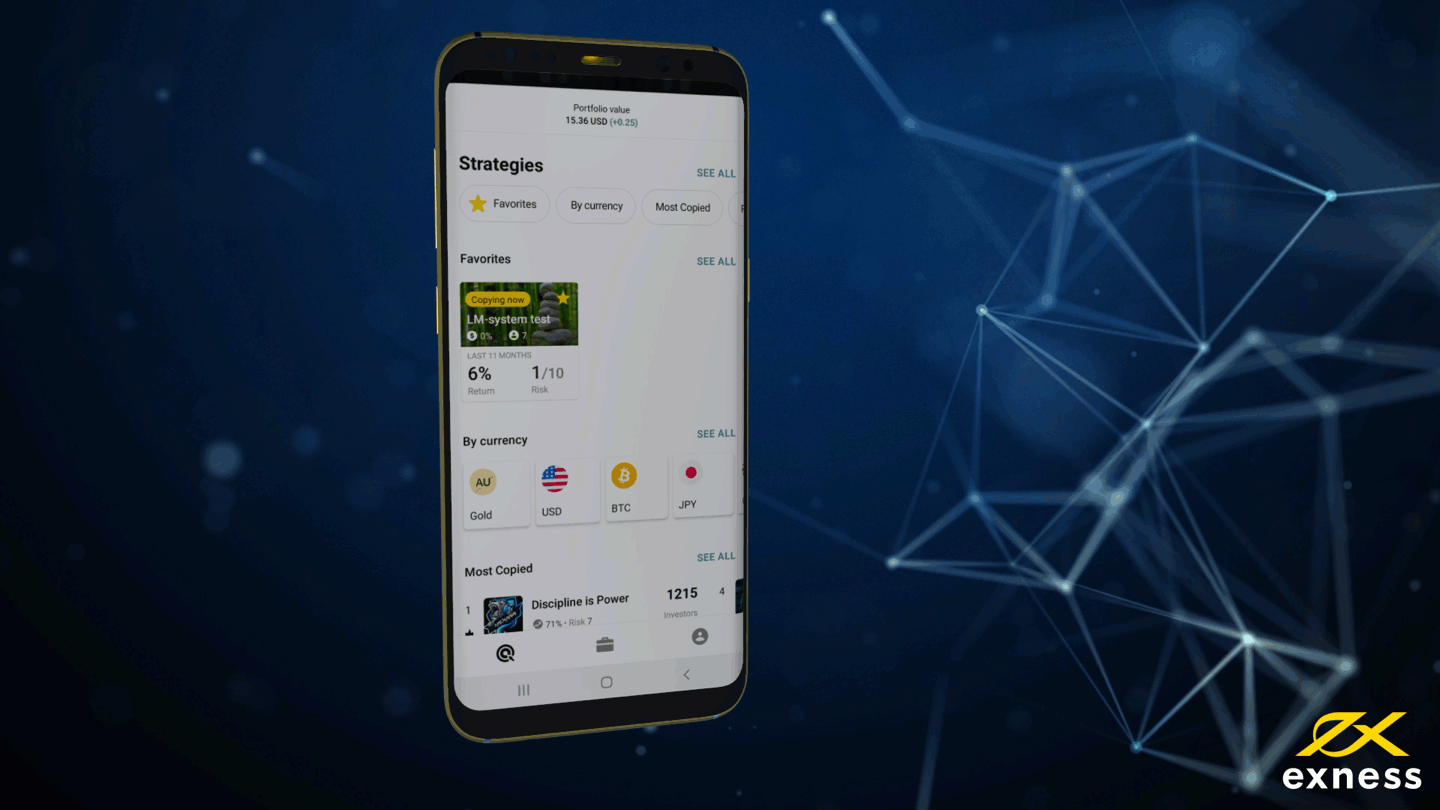 Here you can manage account settings, verify your documents, start a LiveChat with support, find your partner link, and even make deposits/withdrawals into your wallet.
How to deposit and withdraw
To deposit:
Log into the Social Trading app and tap the Account tab.
Click Make deposit to continue.
Select a payment method and follow the prompts to complete your deposit.
To withdraw:
Log into the Social Trading app and tap the Portfolio tab.
Click the ellipsis (...) on your wallet and choose Withdraw.
Select a payment method and follow the prompts to complete your withdrawal.
Choosing the right strategy
Understanding the information the strategy page provides can be very useful in making the right decision about which strategy you should follow.
The strategy page provides a host of information about the strategy and the strategy provider himself. You can find details like strategy provider name, date of registration, strategy description, important indicators about strategy performance, statistics, trading instruments, orders, trading period, and commission.
To read about this in detail, check our article here.
Copying your first strategy
To start investing in strategies, simply follow these steps.
Log into the Social Trading app.
Browse and select a strategy that appeals to you.
Assess the statistics of the strategy.
To copy this strategy, tap Start Copying

.

Choose an amount you wish to invest with.

Take note of the minimum level of investment set by the strategy provider and set an amount higher than that.

Congratulations, you are now copying a strategy.
How commission works
When you copy a strategy, you are able to see the level of commission that strategy uses. As a strategy starts to become profitable, investors pay a certain percentage of their earnings to the strategy provider at the end of that trading period.
No commission will be rendered for loss and any profits made by a Strategy Provider subsequently will not garner them commission until that profit exceeds the amount lost previously.
The trading commission is calculated at the end of a typical trading period and takes a number of aspects into the calculation. Here is the technical formula that is used to calculate commission:

Investment_Commission (USD) = (Equity+sum(Paid_Commission) - Invested_amount) * %commission - sum(Paid_Commission)

Equity - current investment equity.
sum(Paid_Commission) - total paid commission till date for the particular investment.
Invested_amount - investment's starting balance.
%commission - commission rate set by the strategy provider

All results from the formula are rounded down.