As a strategy provider, you might want to check the number of investors copying each of your strategies. Don't worry, we've got you covered.
To check the number of unique investors copying a particular strategy, follow these steps: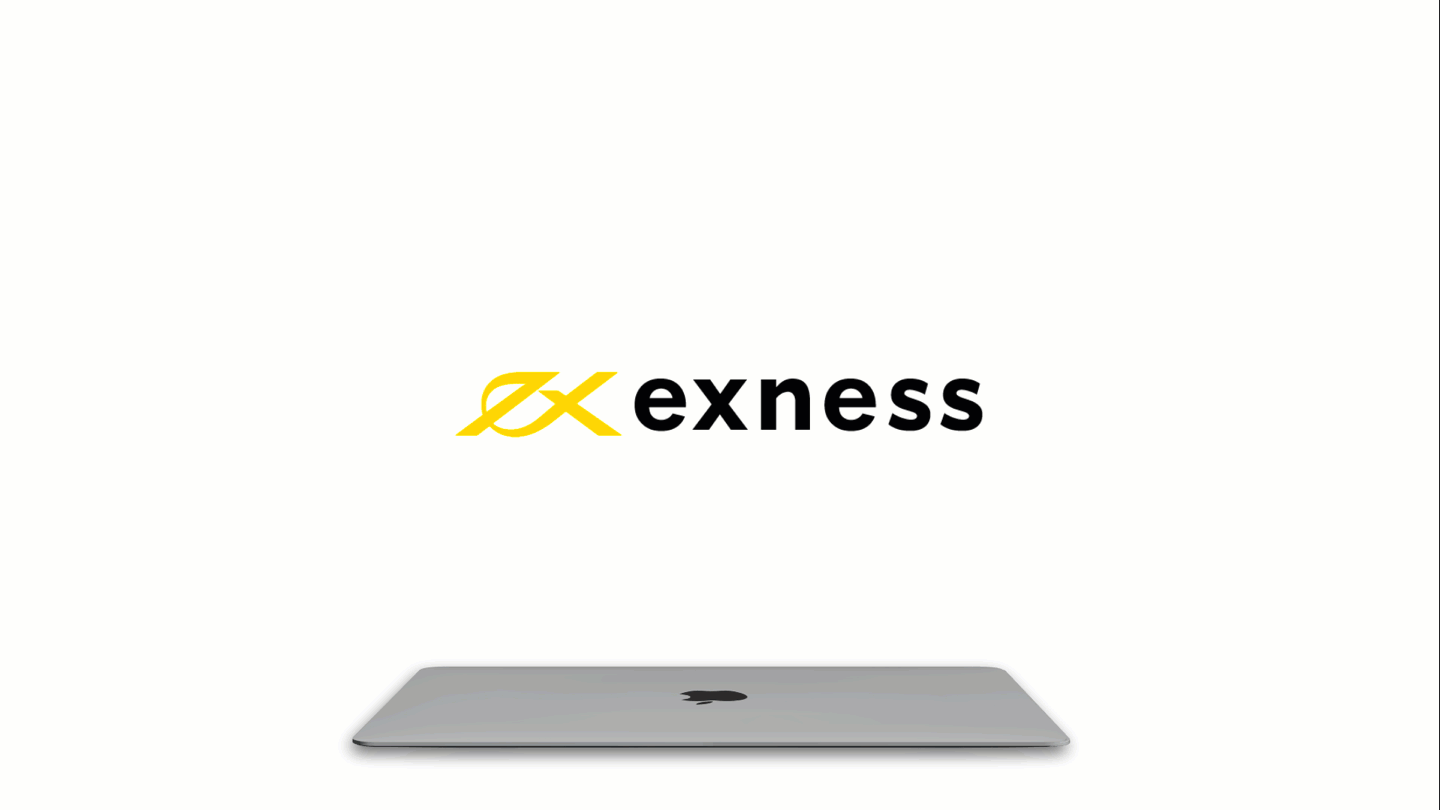 Log in to your Personal Area.
Click on the Social Trading tab and locate your strategy.
In the strategy box you will be able to see this parameter under Investors.
With this feature, we hope you will be able to get more insight into your strategy performance. For more details on the information available on the strategy page, check out this article here.