In order to find the strategy that's right for you, you will need to know how to find them, and what information to look for within the strategy.
To browse strategies: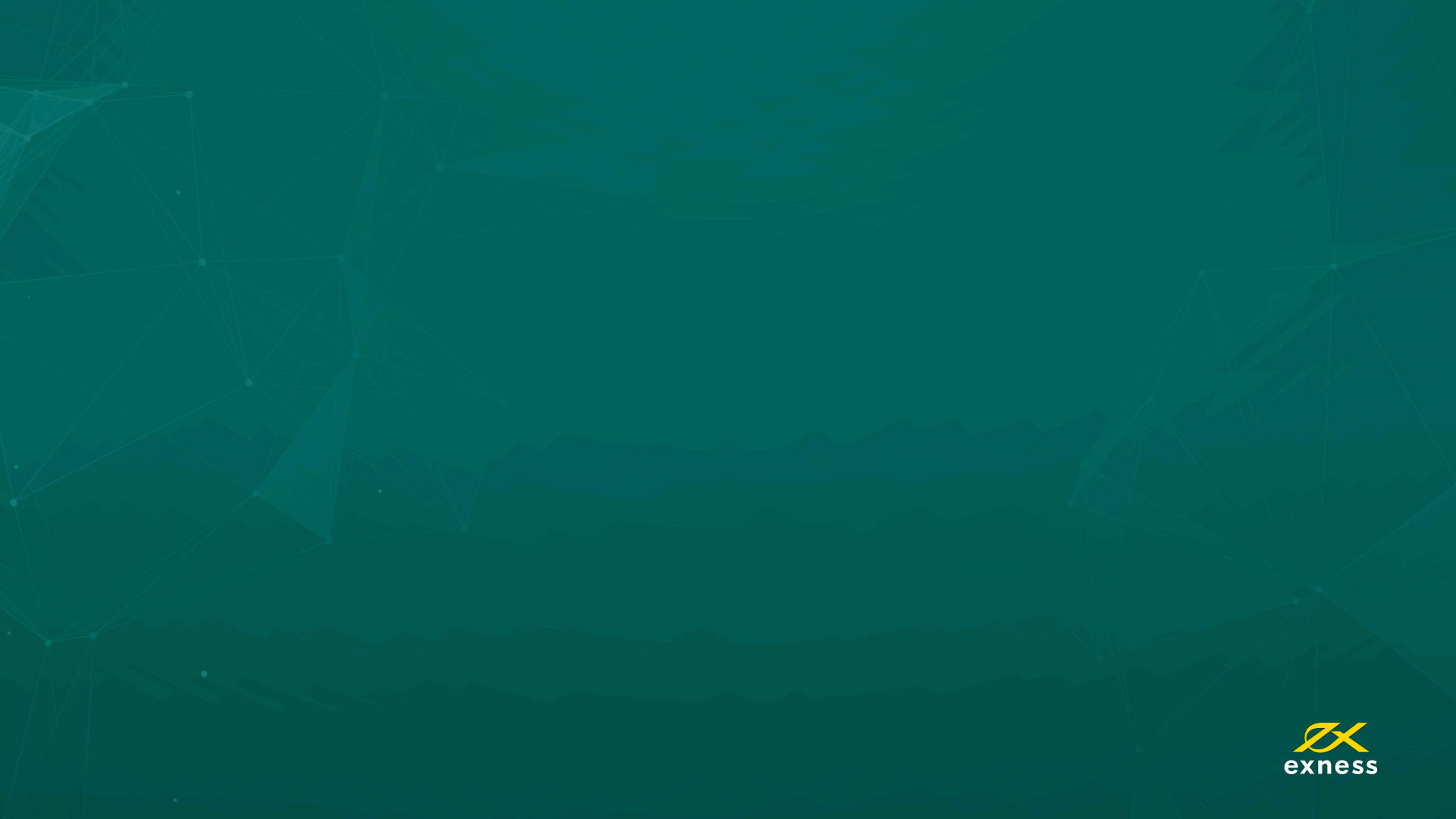 Log in to the Social Trading App.
Tap See All next to Strategies.
Tap Sort to arrange Strategies by Return, Risk, Commission, Lifetime, and Number of Investors.
Tap Filter to fine-tune your search preferences.
Tap the timeline options for 1 month (1 M), 3 month (3 M), 6 month (6 M), or lifetime (Total) options.
Now you can browse and find the strategy best suited to your trading style. We recommend reading about what information goes into a strategy for more information.