Trading periods are used to measure performance of a strategy within a specified period of time, so that accurate measures of commission are recorded. The trading period covers a calendar month, and ends on the last Friday of the month (23:59:59 UTC+0), with a new trading period opening immediately after.
What happens at the end of a trading period?
These events mark the end of a trading period:
An investor's trades are closed.
If trades are profitable, a commission fee is deducted and copy ratio is recalculated. If trades are not profitable, no commission fee is necessary and the copy ratio remains the same.
All trades closed in step 1 are reopened with zero spread and the recalculated copy ratio.
Trades are closed and reopened during this process to accurately record commission and copy ratio - you can see when an order has been reopened in this way in the Copied Orders area in the Social Trading app; these orders are marked "Autoclosed".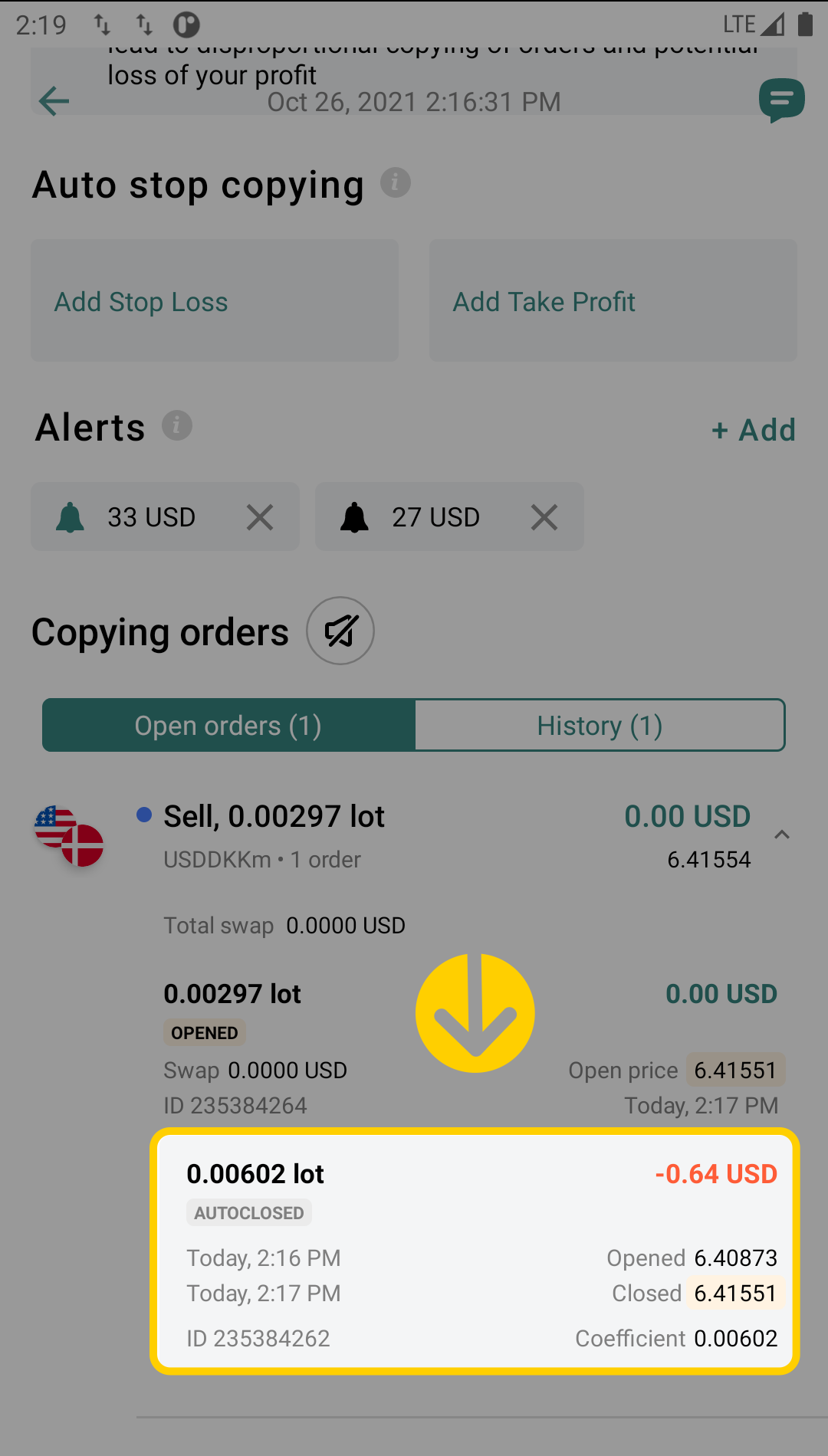 For more information, we recommend that you read about how commission is calculated, as it is paid out only at the end of a trading period.